Tricks of time - why we perceive it differently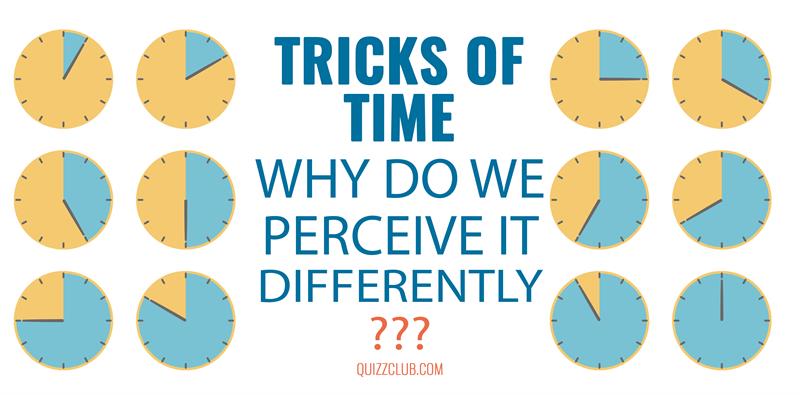 Have you ever noticed that our perception of time changes? Sometimes 5 minutes can pass briefly or lasts for too long. How is it possible? How does time trick us?
---
Time is a really strange and complicated phenomenon. We perceive it differently depending on variety of factors. Referring to scientific, psychological and biological studies our internal rhythms, memories, and life experience influence time perception to a greater extent. Here are some tricks of time...
---
What do you think about these tricks of time? Do you agree that our perception of time changes? We are waiting for your response in the comments below.
Learn something new with QuizzClub:
SHARE this article with your friends!
Interesting Facts