The biggest enemies - Bette Davis vs. Joan Crawford
The most interesting details of a lifelong feud of two strong and talented women who never gave up.
---
The feud between Bette and Joan is well known and is considered one of the most famous conflicts in the history of Hollywood and a bright example of the struggle of opposites. Perfect beauty of Joan versus specific appearance of Bette. A punctual neatnik versus a diva. A movie star versus a brilliant actress. It was half a feud that never ended.
Furious competitors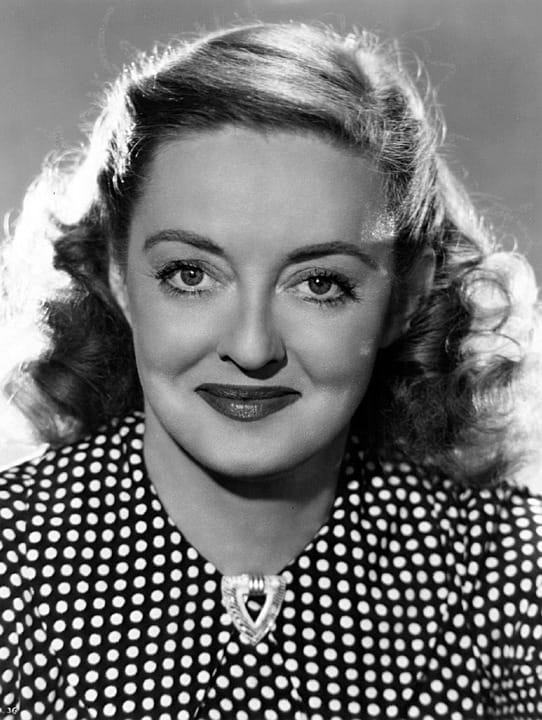 Both actresses were successful movie stars in the mid-30's. Hollywood was getting a bit crowded. Anyway, the thing that started the feud was a love affair. In 1935, Davis, by that time a married woman, fell in love with Franchot Tone - a partner on the film "Dangerous". Anyway, Tone had a crush on Crawford. Later Davis admitted that she was really jealous. In the same year, Crawford and Tone got married. However, Davis got her first "Oscar" for "Dangerous". Perhaps the feud would have ended over the years but, in 1943, Crawford left MGM, signed with Warner Bros. and received "Oscar" for her role in "Mildred Pierce" that Davis refused to act. The mutual hatred was finally established.
What Ever Happened to Baby Jane?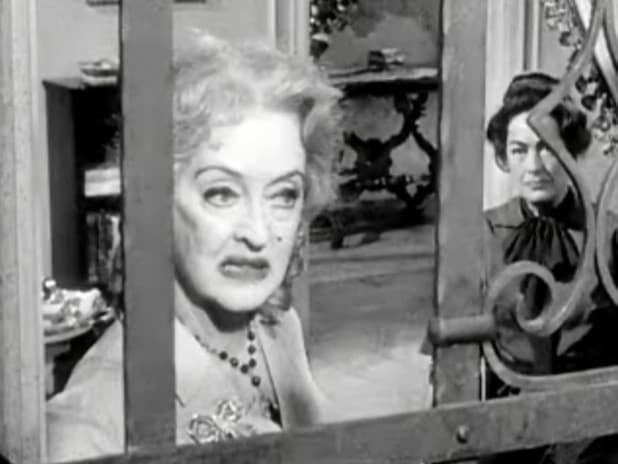 In 1962, two enemies met on a film set. By that time both of them lost their good shape and didn't receive notable roles. "What Ever Happened to Baby Jane?" by Robert Aldrich was supposed to return them to the front pages of newspapers and help them to get in the list of Oscar nominees. Everyone hoped for reconciliation but it never happened. Even the plot of the film encouraged the actresses to play two sisters who disliked each other: talented and beautiful (Crawford) and ugly and untalented (Davis).
Through many years the war continued until the death of Joan Crawford.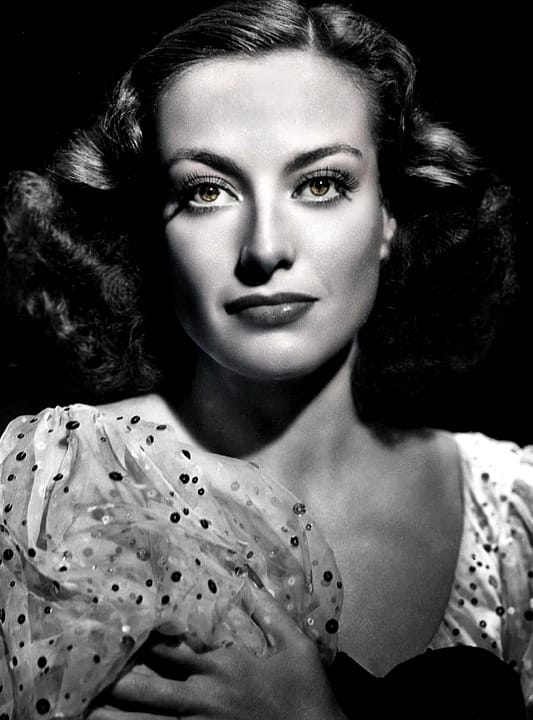 "Feud"
Inspired by this unbelievable story, screen writer Ryan Murphy released a TV series about these two amazing actresses and their relationship.
"For more than half a century these two hated each other...and we loved them for it," says the actress Olivia de Havilland performed by Catherine Zeta-Jones. She participated in the filming of the horror "What Ever Happened to Baby Jane?" (1962) and witnessed the furious opposition between the two divas. The feud looks very juicy and rich on screen and through Hollywood glamour you still can see all the strength of the characters.
---
What do you think about the conflict? Are you going to watch this TV series? On which side are you? Vote for one of these incredible actresses of Hollywood's golden age in the comments below!
SHARE if you adore both of these beautiful women
Interesting Facts