You will be stunned by these 10 unforgettable photos
Our world is so big that a lifetime is not enough to explore its diversity. Discover some outstanding facts below!
---
#1 A blue whale's heart is so big that you can swim through its arteries
#2 Fort Bourtange in Netherlands was built in 1593. Today it is a historical museum
#3 Greenland shark lives longer than any other vertebrate species. They can celebrate birthdays for 500 years!
#4 Arsinoitherium's sculp looks like an abstract sculpture
#5 This Zinnia is the first flower that grew in space!
#7 Bismuth is a brittle metal with a silvery white color but because of oxidation it gets a pink tone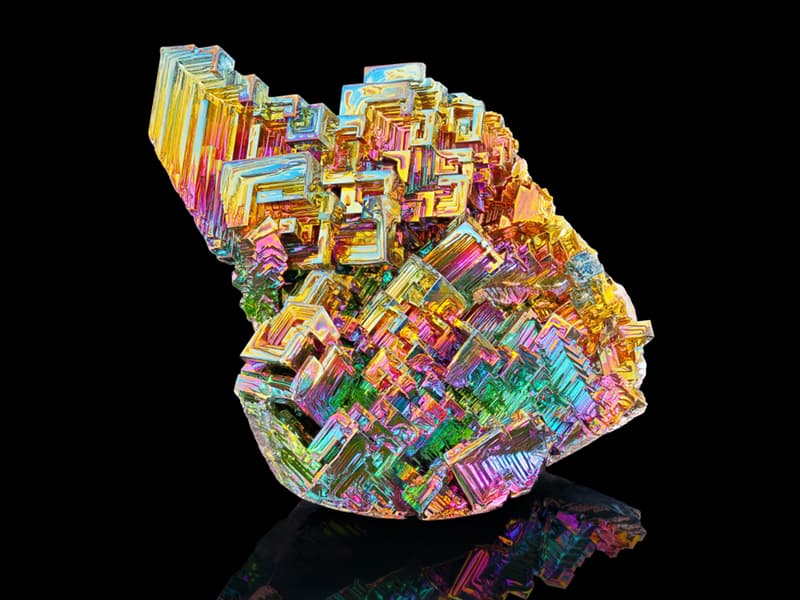 #8 Eltz Castle in Germany is owned by the same family dynasty since the 12th century!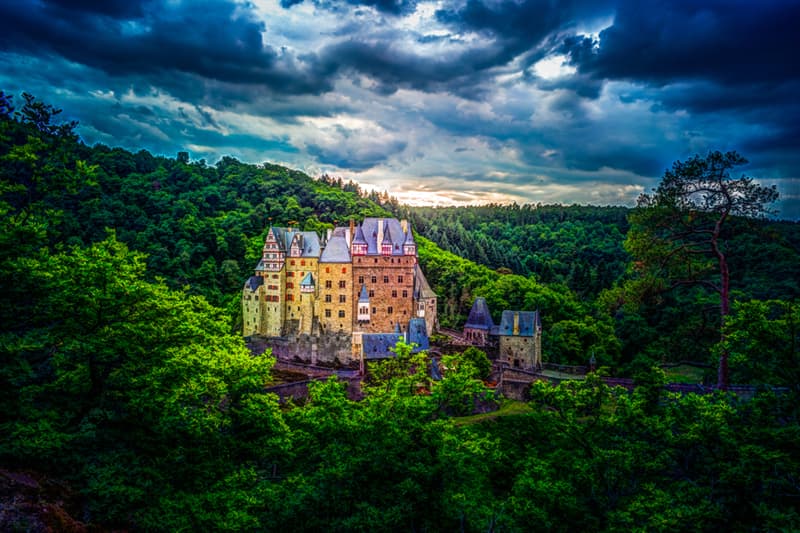 #9 Mount Fuji, the highest in Japan, and arresting pink colors of Shiba-sakura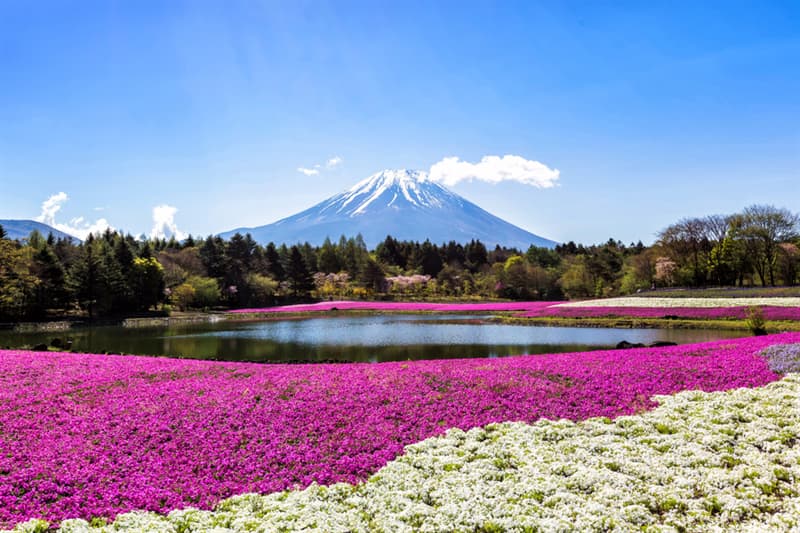 #10 Laerdal Tunnel in Norway, the second longest road tunnel in the world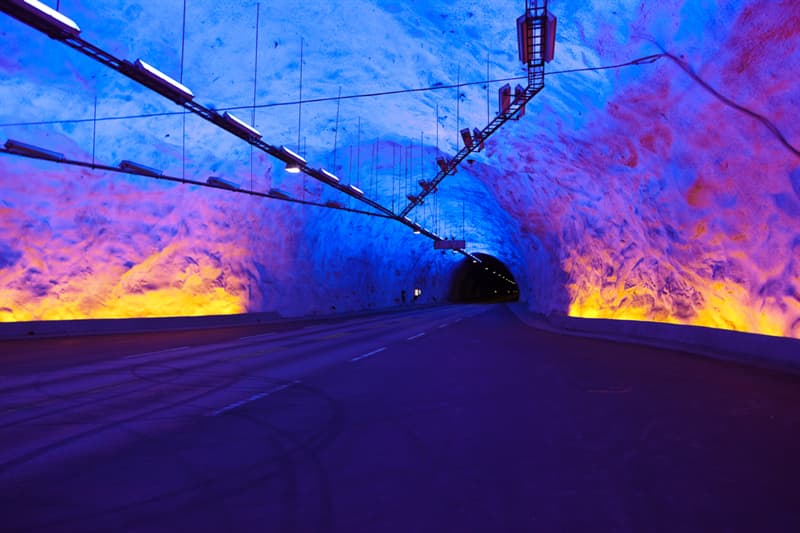 ---
Are you impressed? Which one is the best for you? Tell us in comments!
---
More facts to enrich your knowledge on QuizzClub.com:
Share these facts with your friends to check whether they know some of them!
Interesting Facts