82% Of Adults Fail This Math Test For Kids
21 kid-level questions. Go!!
Your opinion matters

passed! Smater than an 8th grader in math.
It says I am at least as smart as an 8 year old. That's comforting.
so what are THE CORRECT ANSWERS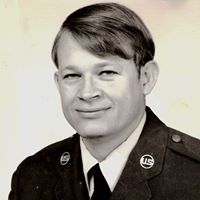 Nice to know I' as smart as an eight-year-old. Now if I could only stop acting like one
wow now i can almost be as smart as a fith grader
Revonda, Go to the HEAD of the class! ;-)
I passed, but that figures!
Scott Sumone
passed...I know math...I just don't like doing it my head...it hurts....