Science quizzes and tests
What separates a square from a trapezoid? If you think you can spot the difference, test your knowledge here!
You hopefully know the earth revolves around it, and you probably know that during a solar eclipse, it gets blocked by the moon, but if you really want to test your sun knowledge, this is the place to do it!
Do you know more about science than a 4th grader? Test yourself here and find out!
Only 6% can solve this quiz 100% correctly. Are you one of them?
Think you're a math whiz? Well, let this quiz be the judge!
Research: we gave this test to a group of 100 people, and only the ones with PhD got a perfect score.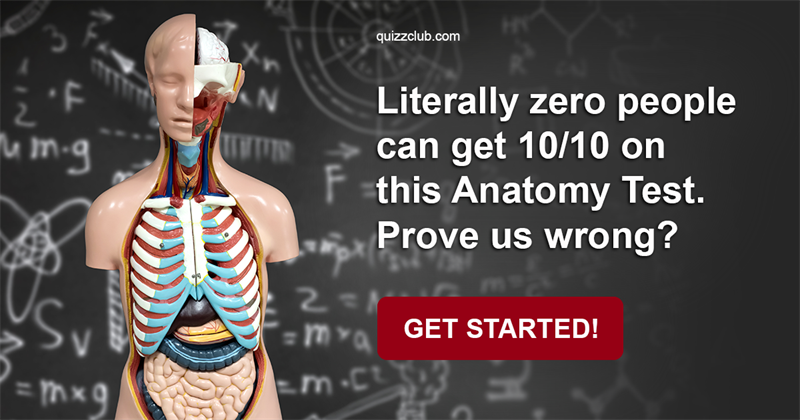 The knee bone's connected to the quiz bone, obv.
Score as much as you can and tell us what you got.
We gave this test to 50 high school students, and no one got a perfect 10.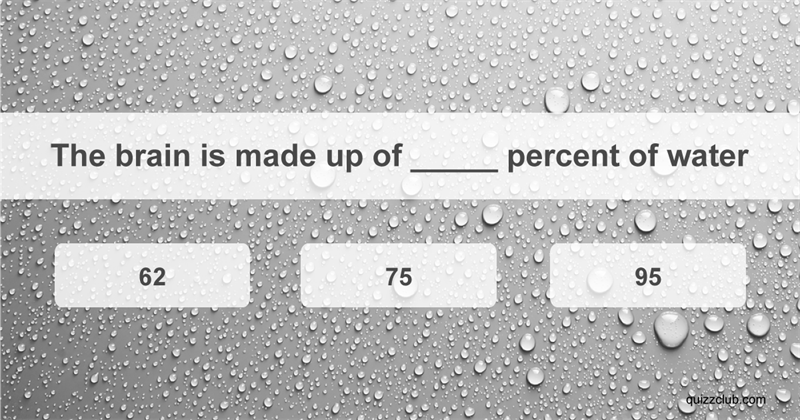 Try to guess/answer these questions and figure out how much you think you know about the human brain!
No matter how long it's been since you last took a math class or the dreaded math section of the ACTs, the struggle remains. Can you still pass it? Try out these real practice ACT questions and find out!
It's not like people's live are at stake.