Spiritual quizzes and tests
Do you believe in the existence of a soul? If so, we've prepared a special section for you with trivia questions and tests to reveal the real you. Welcome to the mysterious world of fantasies, symbols, and predictions.
How many legendary critters from around the world can you name?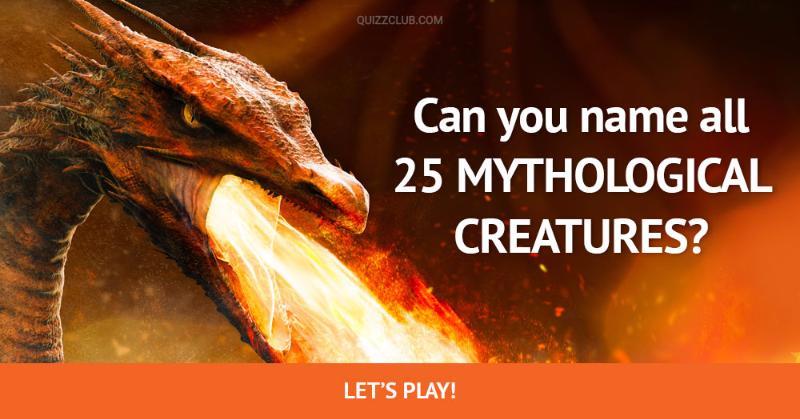 #History #spiritual #knowledge
People are complex creatures, and they have always wanted to understand themselves better. Today there is no need to stare at stars the whole night or wait until midnight. Just take our spiritual quizzes and tests. They are meant to help you learn more about yourself, see how you compare with others and have a little fun.