Music quizzes and tests
How many of these iconic bands can you name off the top of your head?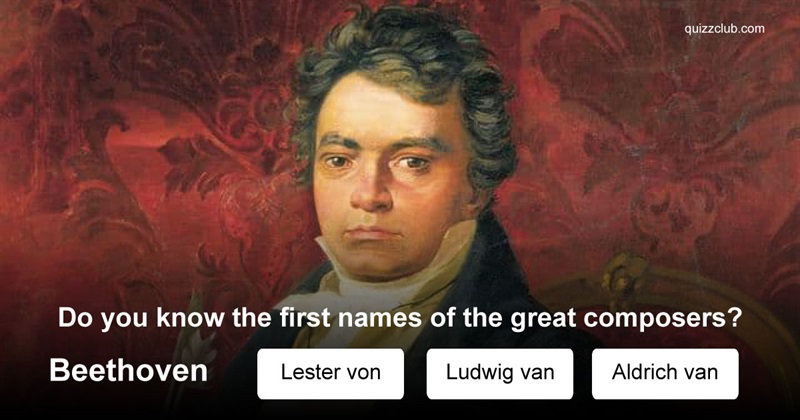 Was Rachmaninov a Sergei or a Vladimir?
If you get 9/10 in this lyrics quiz, you're definitely an 80s baby!
Do you know your Billie Jean from your Uptown Girl?
Can you name the artist/s of these 80's song's ?
#celebs #music #knowledge #memory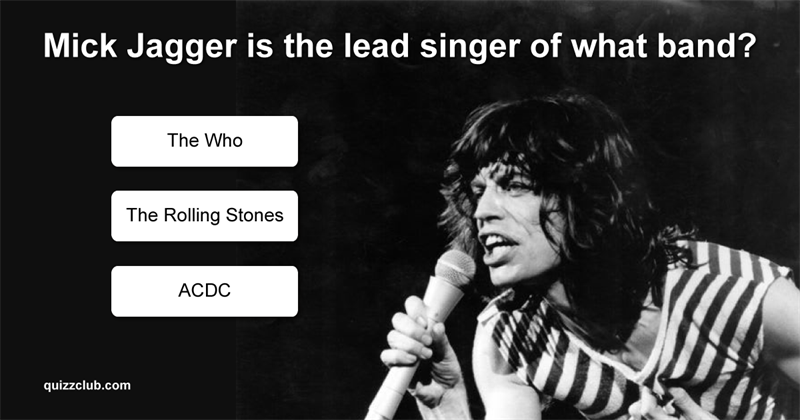 You may recognize these famous faces, but can you correctly match the lead singer to their band?
By their first line only.
How well do you really know your favorite Christmas songs?
Just how much do you remember from the 70s and 80s? Take this quiz and find out. It's not hard but it will test your memory! No cheating allowed! Good Luck :)
Come find out which Christmas Classic embodies your Holiday Spirit!
Think you can match the lyrics to the artist?
Finish these songs off!
Test your memory and see how well you remember these classic 80s songs!
Good Luck! :)
Put on your thinking cap and go back in time...