Food quizzes and tests
Take this quiz to discover your delicious destination!
Where on the planet did the food on your table originally come from?!
Test your ability to recognize food when you see it.
Can you sort your potjiekos from your cou-cou? Let us test your international culinary know-how.
#Geography #Culture #knowledge #food
How well do you know your fruit and veg?
Time to test whether you know your fruits from your vegetables. You might be surprised...
Think you know food? Try to identify the meals in the pictures and find out what your level of food expertise really is.
Nutritionists rated these foods healthy or not. Now it's up to you. Can you pick the healthier of two options?
Are you a cultural novice or an expert?
#Geography #Culture #knowledge #food
Butter, sugar, flour! Do you know where each pastry originated from?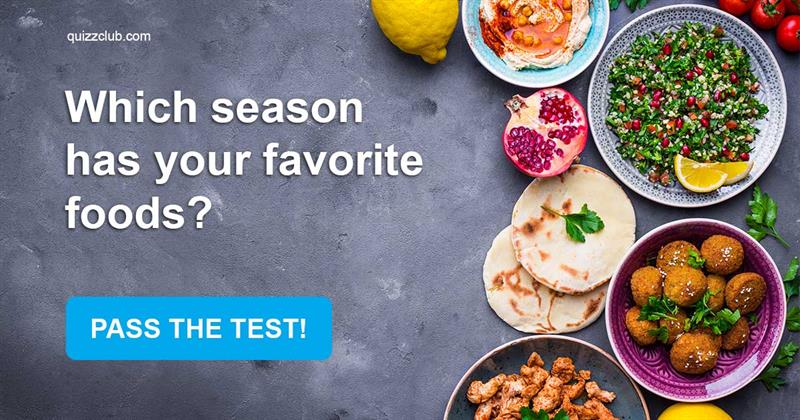 Tell us which foods you'd most like to eat, and we'll tell you which season of the year you should spend the most time cooking your favorite types of meals!
Are you a grain, vegetables, or sweets perhaps? Find out here!