Food quizzes and tests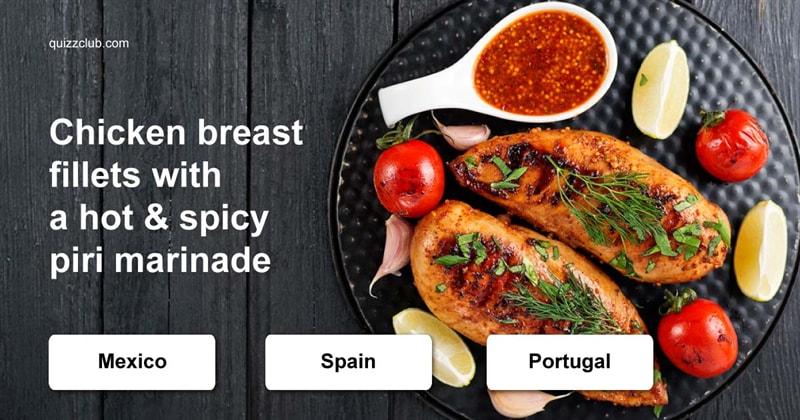 If you've traveled the world and/or are adventurous with your eating habits you might score a 100%! Take the quiz and check your worldly food knowledge!
How well can you do in this surprisingly tricky quiz?
How healthy are you really? Find out in this quiz!
They say nothing is better than a home-cooked meal. Can you correctly identify which was made at home versus which was made at a restaurant?
Are those food myths true or false?
Want to know if you are ACTUALLY healthy? Take the quiz and find out. It's not about the number on the scale, it's about what you eat.
We all know our own special favorite food, but what about other meals that might turn your belly into a hungry machine?
Take this quiz to discover your delicious destination!
Where on the planet did the food on your table originally come from?!
Can you sort your potjiekos from your cou-cou? Let us test your international culinary know-how.
#Geography #Culture #knowledge #food