Vision quizzes and tests
Some of these are tough, but we believe in you!
Take this quiz to determine if males of females interpret illusions better!
Most people won't, though. Can you read between the lines to find the missing number in each of these images?
This test will reveal how the genius part of your brain actually works.
Think you know food? Try to identify the meals in the pictures and find out what your level of food expertise really is.
Do you remember your childhood TV shows? The cool 90's cartoons that today's kids have no idea about. Do you think you can recognise them from just their silhouette? Let us know how you get on!
#Movies & TV #knowledge #vision
100% or 3% ? Find out how observant you are based on this color test...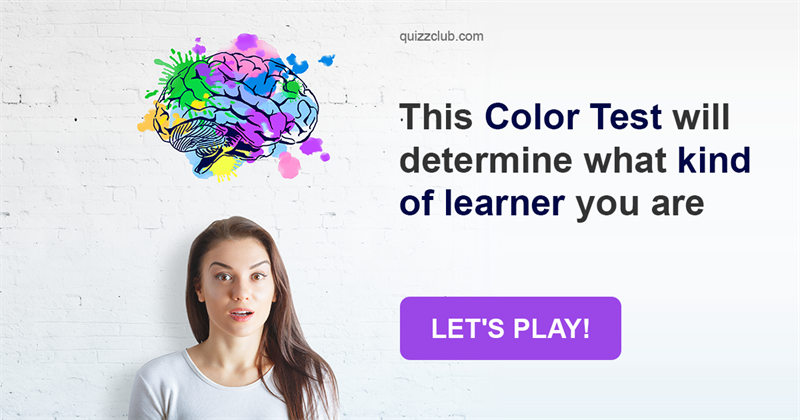 Looking at colors, we can tell you what kind of learner you are.
This memory test will tell you your mental age! Ready to memorize some details?
This test has accurately guessed the level of education of 1,400 people.
Describe these colors and we'll tell you something about yourself!