Color quizzes and tests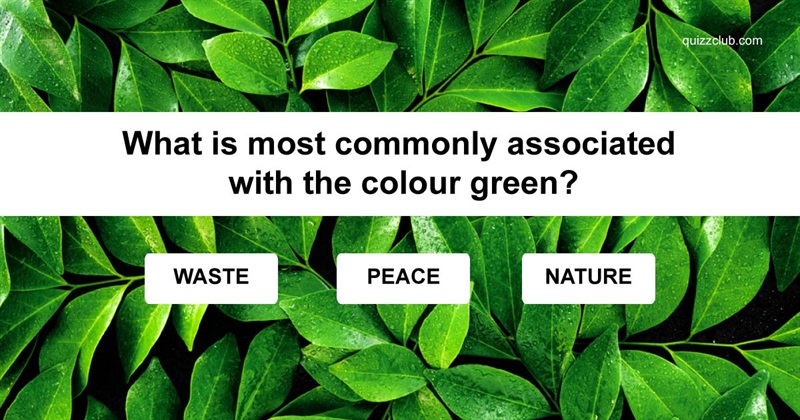 Across different cultures colors can mean all sorts of different things. It's time to put your knowledge of color symbolism to the test.
#Geography #Culture #color #knowledge
The colors you're drawn to have quite a lot to say about how your mind works. After all, a picture is worth a thousand words. Find out what kind of genius you are here!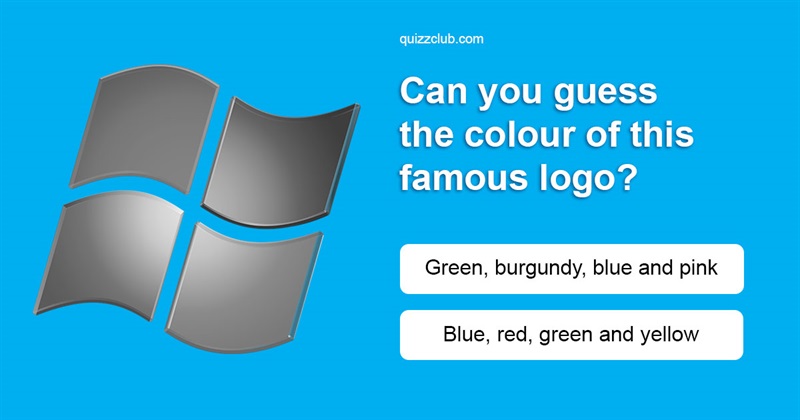 How well do you think you know your logos? Take this fun quiz to find out!
100% or 3% ? Find out how observant you are based on this color test...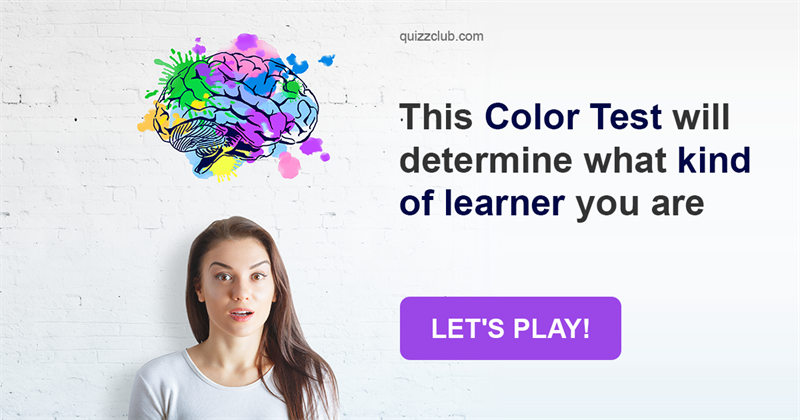 Looking at colors, we can tell you what kind of learner you are.
It's easy! Just pick the shade of each color that draws you in the most, and we'll guess the color of your eyes! Find out if we can guess your eye color here!
Have you ever wondered what people really think about you? This color test will tell you just that!
You can discover your true psychological age by answering 10 questions.
Colors are all around us and studies have shown that color preference can tell you things about a person's personality. Take this color quiz and we'll reveal what it is you love most about yourself!
It starts out very easy, but then gets harder...
What's Your Favorite Color? We Can Guess!
Millions around the world are unable to see the differences between these colors. How well can you see them?