Animals quizzes and tests
Try your best to guess what food which animal eats!
Your knowledge for cat breeds will be put to the test on this 10 question quiz on how to spell curtain cat breeds. Are you ready? If so scroll down to start!
A recent study gave this encrypted animal vocabulary test to a group of 100 people and only the ones with the highest IQ passed.
See if you can spot the right puppy of the same breed, just by using a photo of the adult!
Try and name as many furry friends as you can!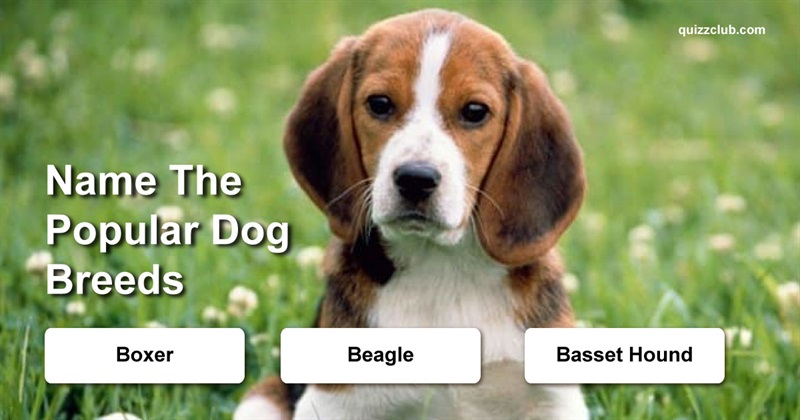 Can you recognize these which popular breed this dog belongs to? Some very cute dog pics are waiting for ya!
Help these lost kittens get reunited with their cat families!
There are many animals that love the cold weather. Can you name all 15 of these Winter Animals?
Ahhh, yes... Trees, mountains, oceans, and critters... Are you a master of the wild, or more of an "inside person"?
Think you know everything? Let's truly put it to the test!