World religion tests and quizzes
Find out how educated you are on various aspects related to the world religions and religious history. By taking these tests and quizzes you can also find out more the impact of religion on your life.

We offer you to test your knowledge on a variety of subjects: Bible, Quran, ancient religions, major religious holidays and celebrations. Here you can also find out more about your personal relationship with the world religions.

Challenge yourself with this intermediate-level Bible quiz. Make sure to revisit the referenced Bible passages if you missed any!
Do you know the basics of Christianity? Let's see if you can answer the 21 questions that every Christian should know!
How much do you really know about the most popular book in the world? Let's test your Biblical knowledge with the ultimate Bible Trivia!
Take this quiz to see which Bible passage fits your personality.
A warrior, queen, king? Take this short quiz to find out now.
Do you know your true religious identity?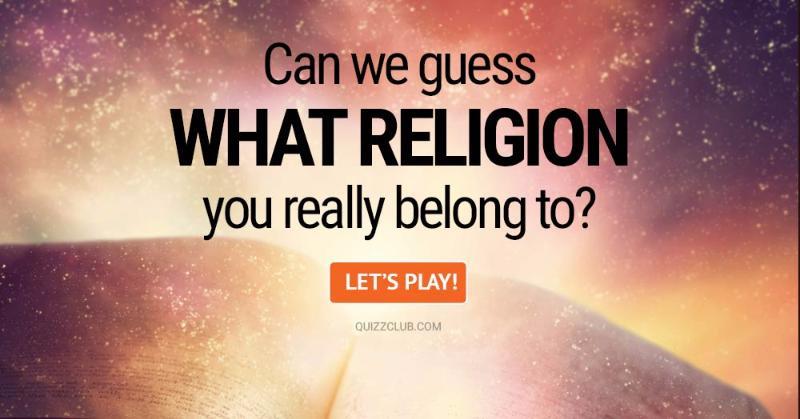 #Personality #religion #spiritual
What religious practice are you following without even knowing it?
#Personality #religion #spiritual
How well do you know this popular holiday?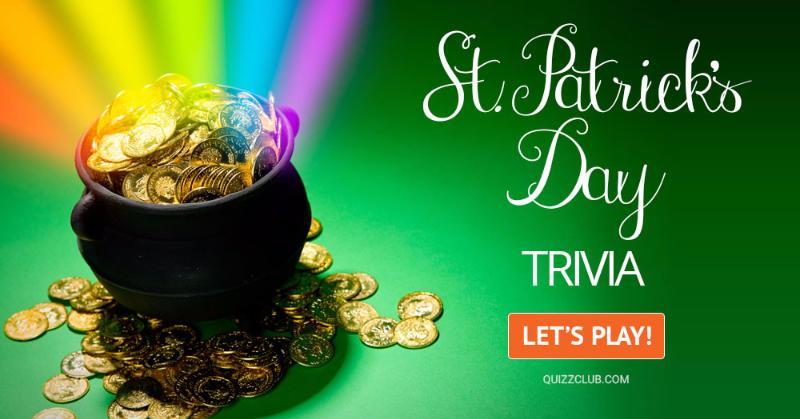 Let's see how many Olympians can you name.
Let's find out how well you know various women from the Bible. Click on the correct answer.