Movies & TV quizzes and tests
How Well Do You Know The 90's Films?
You need to get at least 16/19 correctly to pass this test.
Do you know which Shakespearean play these modern films were inspired by?
#Movies & TV #knowledge #literature
How much scientific knowledge did you really absorb from watching The Magic School Bus?
#Movies & TV #knowledge #memory
Think you're a movie buff? Let's see how well you know your movie titles.
Can you match the quote to the classic movie?
#Movies & TV #knowledge #memory
All you have to do is to complete the film's title with the correct animal that's missing in it
Every great movie hero needs a villain - can you match the baddies to the goodies?
Do you remember your childhood TV shows? The cool 90's cartoons that today's kids have no idea about. Do you think you can recognise them from just their silhouette? Let us know how you get on!
#Movies & TV #knowledge #vision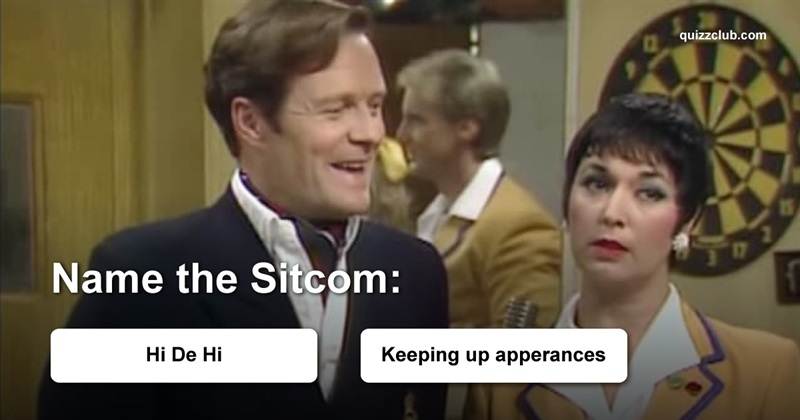 Can you get 100%? Can you name all of these British TV shows? Let's take the quiz and find out! Good Luck :) Enjoy! And don't forget to share this with your friends if you enjoyed it!
How many of these movie titles can you get right?