83% Of Americans Can Not Pass This Simple Grammar Test
<div class="text-center" style="margin: 0 25px 5px"> <img src="https://cdn.quizzclub.com/social/was-it-interesting.png" alt="Was it interesting?"> </div>
Your opinion matters I have never heard the word snuck before, it isn't in my old English dictionary although I know now it has recently been added, described as a well used American word. It is even flagged as misspelled here now.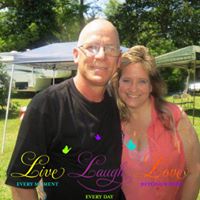 14/15 missed #8. Sneaked or snuck, if either works it shouldn't be wrong..
GRAMMAR KING, WOULD LOVE TO MEET THE QUEEN.
#2 With whom do you wish to hang tonight? 12/15 Did not even see the one that said both work LoL
Grammar king. All hail the grammar queen lol
If you could passed an english class you can get by.
Grammar King. FYI, a noun is a person, place or thing.