Are You A 90s Songs Expert?
How well do you remember the hits that rocked the 90's?
Your opinion matters
Most of that was not what i consider music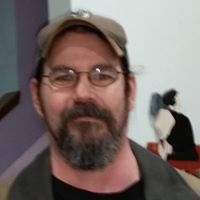 Not only did i not recognise most of the songs, i didn't recognise most of the artists either.
15! Not bad for a 63 yr old!! Lol
Shari Lynn Swanson
13 right
Larry Levan
DITTO twice, that era was mostly noise. The last era of music worth listening to was the '70s.
I call it noise not music.
i got 11 and yes it is noise
14 right and I only recognized about 3 of the songs!
10. Not bad for not knowing a vast majority of them.
Margaret Velez
I dont consider most of that music its just noise hard to understand lirics
I must have been asleep in the 90's.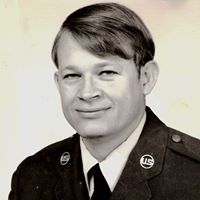 12/21 ain't bad for somebody who never listened to any rock music of the 90s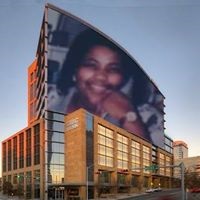 what the hell was all that about never heard of of any of these