Can You Actually See All The Colors Of The Rainbow?
Do you know what the color violet really looks like?
Your opinion matters
Daphne Lunda
They were all different shades of the colour asked for.
Any more nits you need picking?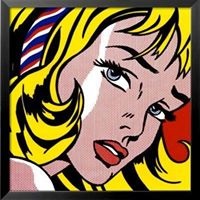 This is idiotic. If you want to be picky about shades and hues, ask for shades or hues, not COLOURS like red, orange, blue, yellow and green.
Bonnie Oliver Binford
unfair comparisons IMO. Too close to call on several.Although I got most, it was a guess on several.
Variations of the same color!
Perfect rainbow vision Imagine that!
I went to art school from the age of 14. I know what shades were used on a colour wheel. Hardly any of these in case you were wondering.
The same concept as 50 shades of gray. There are many colors with different subtle shades.