Can You Decipher Which Word Doesn't Belong?
Can you ace this? Are you actually up to the challenge?!
Your opinion matters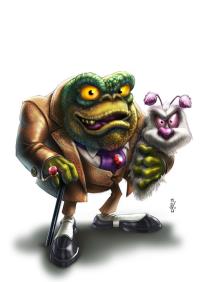 24/25. Language badass??? I noticed a misspelling of comparable in one of the questions.
Marni Webb
You are smart Ibrahim! I,however, need to go back to high school.
Rebecca Alford
anyone know how to find out all correct answers?
LANGUAGE BADASS - 23 RIGHT!
When you answered, they should have turned green (right) or red (wrong).
Carolyn Newman
Good,puzzle, but the site had to reload3 times...frustrating!
James OLeary
Missed a few, although says Natural Wordsmith, as I was trying to answer SMS's from wife on iPhone. Darn this technology ... laughing.
I only got 19, I should have done better. Some were confusing.