Can You Guess If This Is A Real Word Or Not?
Your opinion matters

Braggadocios is there an antonym fo this word.
Charles Albert
I feel the need to read, I am almost as dumb as a football bat.
I have read a book and I watch Jeopardy, but these words don't come up very often
Pretty savvy, However, half of them right is only half bright!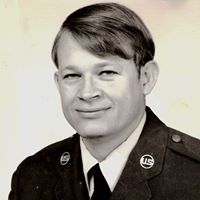 Pretty savvy, and a good guesser
Mine said I hadn't read a book in awhile! lol I've only read 3,000 this year!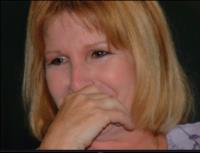 Pretty savvy, I think they were being gentle on my ego, tough one.