Can You Identify The Plural Of These Tough Words?
These words drive Grammar police crazy! Do you know how to spell the plural forms of these challenging words? Try the quiz!
Your opinion matters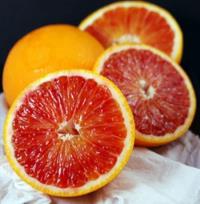 Cherryl Vandergert
A+ Got them all right!
Roberta Martinez
Got them all right only because I took Latin in high school.
William Krawchenko
I aced with A+
Edna Sherer
A++ I truly know the English Language!!!!:)
Got them all right too, but must admit two of them were "educated" guesses.
Sandra Bailey
A+. I go them right because I went to school when they taught you something.
Doris Lynn Hildreth
Got them all correct, I did learn very good from Mrs. Pohlson 1969-1973 I graduated from PHS in 1973 then on to X-ray school then 20+ years later I became a licensed massage therapist, and I learned to instruct massage technique for over 20 years in Colorado Springs and did quite well in American Massage Therapy Association.
I Missed Only 2 and Never Been in any School At all
Received an A+ - Purality Excellence - Was fun to do I thought :-)