Can You Name The Famous Book By The Secondary Character?
Only the most diligent readers can get ALL 19 books correctly.
Your opinion matters
Helene Jacobson
anything Agatha Christie
Karen Seventyone
Nightwork
15 out of 19, making me quite the reading worm, however, I must confess, it was all purely guesswork!
13/19 got those books that I have read correct. Becoming a fan of Steinbeck.
Having read them, my memory grows dim on things literary
Matthew P Gerhart
Got 13right most were guesses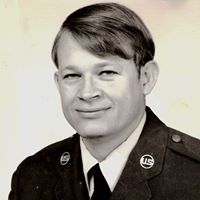 Centenniel by James Michener