Can You Pass An SAT Vocabulary Synonym Test?
Only 3% of native English speakers get more than 17/23.
Your opinion matters
Passed definable. Would ace SATS English Grammy
22 gave wrong response, doubtful is not probable.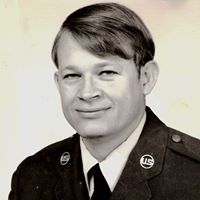 Agree with Dennis Myers, 22 is wrong
Passed, but the test is faulty. The answer to 22 should be improbable not probable.
I too agree with Dennis Myers about 22.

22 is wrong! I want restitution!
Doubtful is not probable. So, one wrong.
NO 22 the wrong answer. Improbable is correct.
Successfully passed the tes...19/23
Something doubtful is NOT something probable!
Doubtful does not mean probable.