Can You Pass The Dyslexia Test?
Can you unscramble these 15 words without a single mistake?
Your opinion matters
Lorenda Thomas
I do not have dyslexia
Actually I do have dyslexia and most people with it have a great visual memory so your test doesn't prove your hypothesis
I have boarderline dyslexia so this quiz is not accurate.
also the words were guess able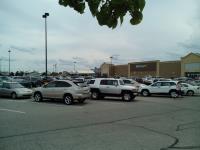 Not completely me. That was fun!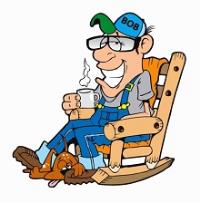 Well, he's a gamer, not a doctor. Think in terms of newspaper horoscopes and you'll get the idea.
Dyslexia is far more extensive than this test. I went to school and worked with children who had this condition. Knew one student who was in a serious accident who had this condition. I tried to help him with his school work and things numerous times. He'd asked for assistance.
Yes, I do........................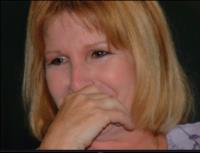 QC is so very complimentary. When I'm "Rarely Wrong" they find only kind and gentle things to say. What's that about?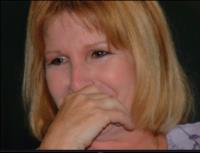 Isn't that sweet?????