Can You Pass The Toughest Grammar Police Test?
Will you find yourself wearing the badge or behind grammar bars?
Your opinion matters
As far as I'm concerned, a spelling test is not a test of grammar.

Eric Smith
Top grammar sheriff
Deborah Anderson
Grammar master
I'm a grammar sheriff.
Danny More
Got them all. I shot the sheriff! Ha! ha!
This was a spelling test.
Lorenda Thomas
Top Grammer Sheriff
I got Top Grammar Sheriff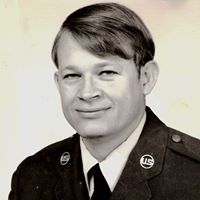 Former military newspaper editor, easy
Top Grammar Sheriff according to this thing.... .
why not?a lot of people can't spell
you have to be able to spell to get them right
Vocabulary test, not spelling