Can You Pass This Verbal Reasoning Test For Lawyers?
Would you qualify to be a top barrister?
Your opinion matters
Very interesting, I missed three

Missed 2 by acting too quickly.
I missed 3. Misread one and acted too quickly on the other two. I really need to slow down and not jump the gun lol
10....maybe should have gone into law?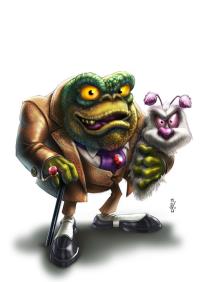 Well, I am an attorney by profession anyways.
Jeanne Reyes
Number 5 doesnt make sense to me. Arent the corresponding kids of brothers and sisters cousins? The kids of my brother and mines are cousins by definition. Mathew and Olivia are cousins is the right answer. The answer that shows as correct (Hanna is Olivia's Niece) can or not be right, depending of whose dauther is Hanna. Could be a sister of Andrew from a dif marriage and then its not related to Olivia eventhough is Andrew's sister. Confused much? lol. I think they had the answer wrong.
Woot! I'm a "Legal Eagle"...lol 10/10
8/10 my uncle is an attorney. He told the family he had a pit bull case. He was handling the victim side.
Question number 1: the word "ring" is in during.
James Murphy
10/10 legal eagle
Icould pass the bar, but not if I was thirsty !
I have to take issue with Number 5. By definition given in the statement, Matthew and Olivia are cousins. They have to be. Matthew's Dad and Olivia's Mom are brother and sister.
I agree with you Jeanne. By definition Matthew and Olivia are cousins.