Can You Pick The Correct Word?
This is a tricky test. See if you can pick the correct word!
Your opinion matters
Mike Schoeben
The quiz is always a lot of fun, but I never get to see how I did.

Wasn't sure if my Scottishness would see me fail but did pretty well. I thought Americans spelled capital "capitol" but I got it right.
Eye kan't baleeve ima absolute genius?
Sandra Bailey
A+. That because I went to school when they taught students something besides how to pass a test. They taught us English grammer and also how think and reason.
William Lewis
Learned math and grammar in the old school.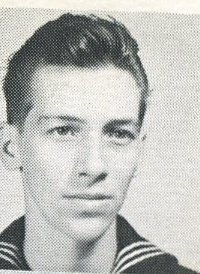 Ernest Williams
Absolute genius
The words are common and frequently used in articles.