Can Your Eyes Actually Process Various Shades Of Color?
Can you recognize which color these shades originate from? Find out now!
Your opinion matters
Bonnie Oliver Binford
For some reason the first question (like this one) has the choices where you cannot see them, you just click the top of the box and move on. :-/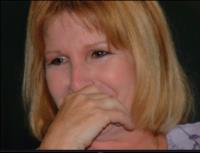 Nancy Scheck
True master of color
This was not an eyes quiz. It was a color name association with color quiz.
This test has nothing to do with seeing color
proof is in the pudding 25+years as a printer!
I'm a true color master although I've never heard of "zaffron"!
Kat Frederick
THOMAS LAKE...It was actually "Zaffre", not "Zaffron". That's the only one I wasn't sure of. The name "Zaffre" was so close to "Saffron", which is a "Yellow/Orange" colour, I picked "Yellow" for "Zaffre", when it's actually in the "Blue Family"! "Saffron", which comes from the "Stigma of the Blue flowering Crocus" is the most expensive Spice, in the world, in case you didn't know!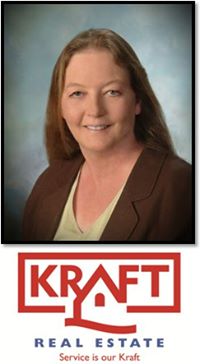 After I googled images of the colors, because I didn't know what many of them were, I'm a true master!