Do You Accurately See Everyday Colors?
You could be in possession of a very rare talent. Take this test to find out! Less than 3% of humans can pass this tricky color test!
Your opinion matters
Everytime I take a test like this, I come out on top, I think not. I'm not that good!

First I'm average in the other test & this one has me above above average. I need a life!
I got my talant in color perception from being a Navy Photogra[pher's Mate and doing color printing where my bosses were very strict about our results. Ever since I have really been a person with a love for vibrant color.
Gayle Evans
I should be 100% accurate, I use to be a custom decorator/designer.
Been doing it for 40 years. No wonder I'm in the 1%.
Amazing! You're in the 1% of the genius painter level! You are in the 1% of the population who can see all of the colors across the spectrum. You have an eye for beauty and see colors in all their intensity and richness much like Picasso and Matisse. You have a unique sense of perception that is different from other people. It's that mythical 1% again. If I were in every 1% this site tells me I'm in I'd be a latter-day Leonardo da Vinci.
I am the ace. 1% painters eye. Can see the whole spectrum. I am the best.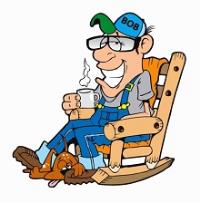 I've never had a problem with colors.. It's calling some by name that tricks me.
1% of the population who can see all the colors?
Elena Lobatsevich
1%, amazing....hmmmm, really????