The Ultimate History Of England Quiz
If she knew about it, this English history quiz would receive official sanction from Queen Elizabeth II.
#Geography #History #knowledge
Your opinion matters
Emma Bergh-Apton
Only one criticism - the Labour Party is just that, it's not the 'Labor' party!!
15 correct. OK for USA American who visited England for couple of days on auto parts manufacturing plant tour in 1984. Studied various periods of British literature and general history. Surprised first Archbishop of Canterbury was named Augustine in 657. Must have taken/borrowed name from Augustine of Hippo, the Berber Father of the (Catholic) Church. Did not know rationing was still in place at time of QEII's coronation in 1952 -- WWII was over for seven years and USA was fighting Korean War and there was no reationing, since it ended in 1945 when I was 4..
I need to read more about the history of england.
Yes, but 1) Britain began WWII in 1939, two years before the US entered, 2) we're a *much* smaller nation with less wealth, and 3) the following cities were bombed to bits during the Blitz: Belfast in Northern Ireland; Cardiff in Wales; Clydebank in Scotland; Birmingham, Bristol, Coventry, Hull, Liverpool, Manchester, Plymouth, Portsmouth, Sheffield, Southhampton, and - last but not least - London (one of the world's most populous cities, which was bombed for 57 consecutive nights at one point) in England. The cost of rebuilding was astronomical.
Lydia Coutts The USA did try to help. Winston Churchill told Harry Truman on a visit in 1952 that the Marshall Plan, where the USA appropriated $15 billion to help rebuild and restore Europe and Japan after WWII, was "the most unsordid act in history." I remember seeing the coronation on the little itty-bitty black and white television screens we had then and had no inkling that rationing was still in effect.
Getachew Tadesse
13 right !!
It is ironic thT the Guardsmen shown on the last photograph are the Scots Guards - this may offend a few Scotsman that their premier regiment is shown as ' English'
Shari Lynn Swanson
10 right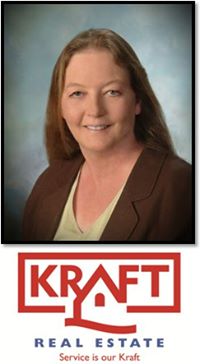 Only 8/26? I HAVE to Travel More!!!!
Lucky number 13 for me 🦅🦅🦅🦅🦅 quite difficult.
Did no like.........got 7 though