Can You Remember How These 30 Characters Died In TV Shows?
Oh no :( Can you remember these most heartbreaking deaths?
#History #Movies & TV #knowledge
Your opinion matters
Didn't do well and didn't expect to since I haven't seen most of these TV shows.
Patricia Haring
20 right although I have not seen a lot of the shows
only the walking dead ive watched 14 out of 30 not to bad
Have only seen one of these shows and still had 56%. Guess thats not too bad!
Bessie Blair
I got 10 out of 30 right. That's not bad since most of the shows I'd never seen, and even the ones I had seen, I didn't know and had to guess.
Got 14 but never watched most of the shows
Considering that I've only seen, maybe, 4 of these, I think 12 right is pretty good. Incidently, Dr Amber's "poison" was a medication. Lucy Knight did die of a pulmonary embolism after being stabbed 4 times - By An Angry (Paranoid) Patient - so both answers are right. Hank Shrader didn't die in a shootout. He was taken out to the desert and executed.
13 right never seen any of them
I missed over half never watched most of the programs, only knew 3 and lucky guess on the others 10. Thought for certain they would ask about Chuckles the Clown from Mary Tyler Moore show.
Gus Smith
Me too, many were wrong guesses
Didn't know a lot of these shows, I only got ten right.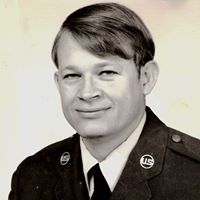 Says I'm a death pro, but I only watch two of these shows, it means I'm a good guesser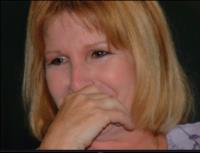 I only knew one! I guessed at the other 13 I got correct. I guess I watch less tv than I thought. The Sopranos question was the one I knew. It was fun seeing , as well as guessing what a writer might come up with. Humorous indeed‼️
21 right, but hadn't seen most of the shows.