History Quiz
People should know their history. Let's find out whether YUO know it!
Your opinion matters
The question about Henry VIII was incorrect. He only executed 2 of his wives, divorced two, one died (in childbirth) and the last one outlived him. Unless there was a trick in the question, which I didn't pick up. Can someone enlighten me?
I totally agree with this post.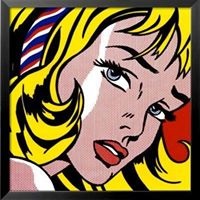 9/9. I do love my history.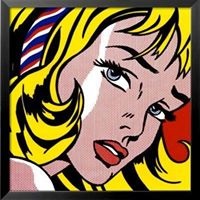 Spot on - you beat me to it. Though I suppose they can call anything "reputed" if some eejit claims it...
a few problems with this quiz: 1). Billy the Kid's birth name was Henry McCarty... he started calling himself William Bonney when he was 18 2). Henry VIII did not kill all 6 of his wives...in fact, the only 2 he had executed were Anne Boleyn (#2) and Kathryn Howard (#5). Catherine of Aragon (#1) and Anne of Cleves (#4) both died of natural causes after their divorces, Jane Seymour (#3) died while still married to Henry (and is in fact buried next to Henry, in honor of the fact that she bore Henry his lone male heir who survived infancy- Edward VI), and Catherine Parr (#6) was alive and married to Henry when he died.
I must refresh my history knowledge!!!
Paige Nichols
Got all 9 but Henry VIII was wrong as others have pointed out. Picked through process of elimination.
8/9 missed the start date for the depression :-)