How Much Do You Really Know About The Fourth Of July?
Many Americans look forward to the fun that comes with celebrating the Fourth of July, but do you know what this holiday is really all about?!
Your opinion matters
How can 3 be a pass? It's a fix.
Jefferson wasn't the leader of the committee to draft the Declaration- John Adams was. Heck, Jeffferson wasn't even the person the committee wanted to write the Declaration. They wanted Jefferson's fellow Virginian- "Light Horse Harry" Lee to write it. Once Lee said "no", Jefferson wanted John Adams to write it. Adams wanted Jefferson to write it, and won the argument.
Question 11--" Who LED..." not Who lead... these are different words. Duh!
4 right not bad for a brit
Dwainfb Fitzpat
I think questions 4 and 9 have the wrong answers...
am not an american after all but it's good i got to know more info about USA
Anyway I'm not American
In question 11 the quiz erroneously has "lead," but it should be spelled "led." Led vs. lead The verb lead makes led in the past tense and as a past participle. Writers often mistakenly use lead in these roles, perhaps due to erroneous analogy with the verb read, which is uninflected. Lead is of course the correct spelling for the malleable, bluish-white element used in pipes, solder, bullets,
Jack Kircher
If I recall, there were five copies of the DOI printed. If I remember from the documentary I saw of it, rhe one on display isn't one of these origional copies. Also, acording to the same documentary, John Hancock's signature was so large the rest of the men present (not all members were there to sign), that the last several signers had a hard time fitting their names on the parchment. George Washington never lived in the White House since it wasn't buit until John Adams presidency.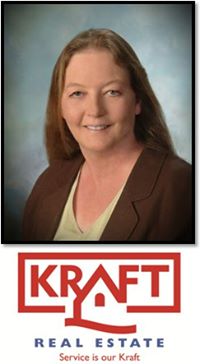 I wonder how we'd do with British history?