St. Patrick's Day Trivia
How well do you know this popular holiday?
Your opinion matters
Bridget Becker
Orenge is also the color of the day. Green is Catholic, Orenge is Protestent.
The people living in the North of Ireland are called Orangemen. Green is for the rest of Ireland
Janet Embick
100% right. It helps to be Irish!
Kate Sheridan
The Protestants of Northern Ireland, which is ruled by Britain, consider orange their color. The Catholics & others in Northern Ireland use green as their color. The Republic of Ireland which is a separate "free" country NOT under the rue of Britain, use green as their color.
Im american Native without any known Irish and definitely no Irish tradition!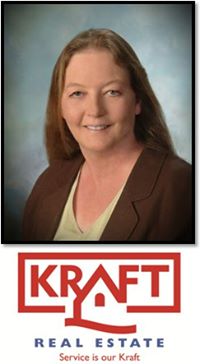 Good quiz. Learned interesting stuff!
Jeez I'm Irish and I only got 4/7 must be that the test was bolloxed.
Nancy Kephart Garcia
Sorry, only the Irish are truly Irish on St. Patrick's Day!
I am Irish so disappointed I didn't do better.
I thought the four leaf clover is the rare one?
i diagree with no. two four leaf clover is lucky you can find three leaf clover ever where
passed. but of Scottish decent so close.
I must be a neglectful Irishman...Irishwoman...as I only got 3 right. But I too thought the color should have been orange. I thought it was the 4-leaf clover...and that answer was not there.
If you're reading this...I'm wishing you in advance for your St. Patrick's birthday, like Adel said...wish nothing but the best for you, the best of good health and happiness always. Greetings from Hong Kong 🇭🇰 🇭🇰🇭🇰🇭🇰🇭🇰🇭🇰🇭🇰