How Green With Envy Are You?
Be honest - you have some envy towards others. But how deep does it go?
Your opinion matters

Chucki DeSantis
6%. Probably right on.The rest is right too.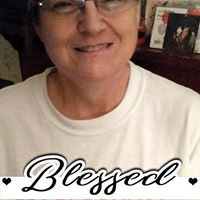 Same. Jealousy is a waste of TIME.
interesting but normal really
Have some things to work on.
6% envious not even that.
I never have considered myself to be a jealous type. I tend to be a hard nut to crack, but I think I can be a good friend if I am given a chance, and you don't show yourself a shallow soul, unable to reciprocate.
I agree .... another ponderable reading. 11%
6% Envious ..... However I am not.
Mark Ferrel
6% I never get jealous. It's stupid. One of the questions I couldn't pick the true answer because it wasn't there