How Happy Are You Based On How You See Yellow?
Do you project happiness?
Your opinion matters
Marilee Burtt
I am just ok even though it said pretty happy.
Alan C. North
I'm really living a very depressing life at the momment,but there is always HOPE !!
Kat Frederick
I call BullSh*t, on this! I'm NOT super Happy, like it says I am! I answered All of them wrong, just to see what my results would be! In fact, I'm extremely Unhappy, right now, especially since my Car got stolen, just before Christmas, with a lot of my things in it! :'( Stupid QuizzClub! >:(
Well, I,m keeping my fingers crossed for you, please have a happy life.
happy. most of the time yes
It says I'm super happy. Pretty close to true.
Quincy J. Reed
You're Super Happy... WWOWW!!!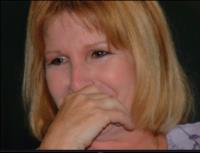 "Not the sunshine on your shoulders type". YES I AM!!!'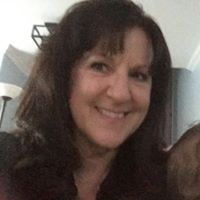 I Am Pretty Happy! agree... it's perspective and from within
Dianne Sneed
I am being treated for depression. Have had this condition since I was 13 yrs old. I am now 71. I get to enjoy happy once in a while, when I tell jokes. What do you get when you cross Jack Frost with a vampire? Frostbite!! Other than that I spend my time trying to figure out how to get out of this life. Me happy? Don't think so.
Dianne Sneed
P.S.- my classification from this quizz: You're Super Happy!