How Many Kids Should You Actually Have?
Should you have only one kid? Or can you handle five??
#Personality #relationship #spiritual
Your opinion matters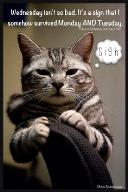 5+ is about 2 or 3 to many
This was 2 late. I had 3 and they are all grown.
what a correct figure i have four kids
I had 4 now I have 9 grkids
would have loved that third child...
Gayla Stahl
2 is rec and 2 is what I have!!!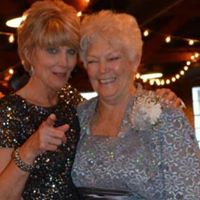 Right on for me ...I had 3 children. 7 grandchildren and 3 great grandchildren
Marlene Belizaire
you are right, i have two children, and six grandchildren
They came up with 4, but I actually have 7 and they're all wonderful!
Maybelle Summerlin Whitney
If I were in my 20s again lol . But not at almost 60
Barbara Jefferson Jones
I have 2 but i really do want 3 you right i should have 3