If You Can Read This You May Be A Potential Genius
Can you pass the ultimate reading test?? Find out your genius status now!
Your opinion matters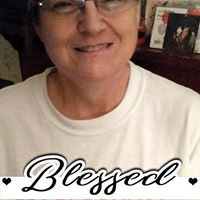 Reading Genius. It comes from years playing SCRABBLE against my family members with a board that only FACED ONE WAY. Taught me well. :D
reading genius lifes so boring being a genius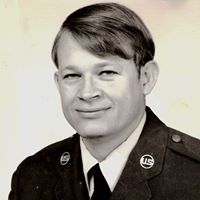 Reading genius, now if I can just get my eyes uncrossed
You are a reading genius!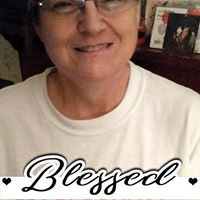 thanks for the like friends . . .
Patrick Walker
Reading Genius
Wow!! You are actually a READING GENIUS!! Your mind is so impressive that it can read anyway you look! It can even read sentences that contain mixed up words and sentences that are upside down!! Not to mention scrambled words and spotting the hidden words! You clearly have laser vision!