If You Can Solve These Brain Puzzles Your IQ Is In The Top 1%
This test will measure your intelligence. Only the smartest people in the world can solve all these puzzles. Good luck!
Your opinion matters
the sentance Therefore,you are very people is stupid you idiot
The last two were tough. Just guessed.
Lionel Grant
Above Average IQ. Based on this assessment, you scored above average. You are very smart, especially when it comes to analytical and critical thought. It is evident that you have strong logical intelligence, but you also have extremely high verbal-linguistic abilities.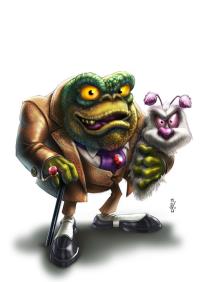 There were four fs in that sentence unless I'm blind.
Rebecca Haddix Butina
That was pretty cool! I enjoyed playing it, as well as getting my results. :)
Take a couple more looks (I'm guessing that you'll definitely get it right).
I don't think it was that hard but it was fun!
average. nice to be average
Tell me whicj ones I got right or wrong!
Average Tell me which one is right or wrong
Remember that a colon is not the end of a sentence.
I have always said I was above average

Sorry if I remember correctly, there were 6. The word "of" was in the sentnece 3 tomes. That = 3 of the F's.