Most Adults Cannot Pass A 3rd Grade Spelling Test. Can You?
You have to get at least 17/23 to pass this test.
Your opinion matters
Smarter than a third-grader 😊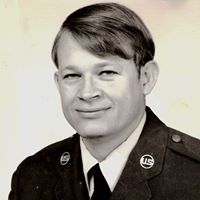 Wow, now I can go to the 4th grade
Not surprised. After 68 years I should know these words. But it neither indicated how many right or wrong, nor which ones were right or wrong.
23/23 Spelling "B" champ...back in the day's
tha good,for,everybody.thank
Passed... but not third grade spelling