One Simple Puzzle That Has Nothing to do With Math
Your opinion matters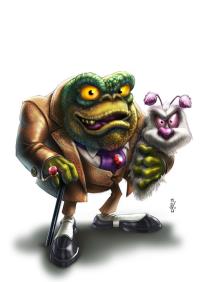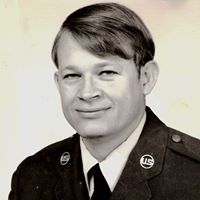 Got me on that one, and I drive a stick shift
I was fooled....very good. Love a good puzzel!
Brenda Wohlford
That was good! I haven't seen the inside of a stick shift car in 30 years or more!
My car has six gears, and the last position shown IS 6....
Marilee Burtt
Yes dupped me. Didn't think of a gear shift.
In the first place, the empty space is not a square. It appears to be a rectangle. Just saying
Depends on the car, some have more that six speeds and no reverse.
yea...very interesting...
Easy money. You pretty much have to be into cars to get this one right. Funny...I was thinking of the right answer before I saw the it's not 6 clue. Yuuuup! Got it bad!
Good one. I'm no good at puzzles!
Good, but not all stick-shifts are that configuration.