Only 1% Can Find The Correct Word. Can You??
The brain works in mysterious ways... can yours spot the actual words? Give it your best shot!
Your opinion matters
Absolutely never would be able to get "word genius" without my glasses!

NO MISTAKES A GENIUS LOL TIME FOR A CUP OF TEA NOW
I guessed six answers cause I could not see picture. I got them all right
No mistake. Atho I nearlygot cross-eyed
no mistakes genius I know
Nailed it, or so they say.
Micah Chastain
"You made absolutely no mistakes!! Not many people can complete this test without making a single mistake...but you did!! You are the clearly the total package!! Not only is your vision super clear but you have the unique ability to recognize the difference between the numbers and the letters, not many people can do this! You are an absolute super human with supernatural brain powers!" (I'm a cross-eyed genius now!)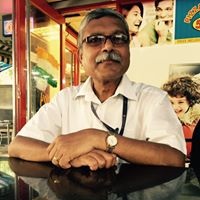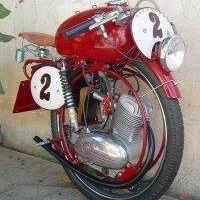 Scott Sumone
it wasn't that hard....
You are a Word Genius!! No mistakes. Most if you thought about you did not even need to look for.