Only 13% Of The Population Can Pass This Tricky Animal Trivia
Your opinion matters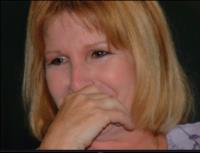 Almost an Animal Expert! (Cool)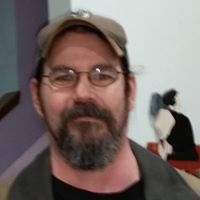 Pretty much a zoologist.. cool but it still doesn't tell me if i missed any, or which ones i missed.
Mary Lou Clark
Zoologist. Why oh why do you not give the answers?? Is it because you don't know them??
????? Almost an animal expert.
Ernest Williams
Pretty mush a zoologist
Zoologists. It doesn't give the answers, but since it says I aced it, I'm going with zero wrong!
zoologist. why dont you tell us the answers ?
not sure what a group of kanga Roos are called, had to guess on that one
I just checked my answers and I got two wrong and still came out pretty much a zoologist. The meerkat and the kangaroo questions both stumped me.