Only 3 in 40 People Remember These Female 70s Icons
Were you born in the 70's? Do you remember these stylish wonder women?
Your opinion matters
70's icon - no but's about it
I knew every 1970's Icon. Some were lucky guesses!
it is not about knowing the correct answers, it is knowing how to eliminate the incorrect and the correct falls into place.
It would be MORE 'fun' if I knew which answers were incorrect.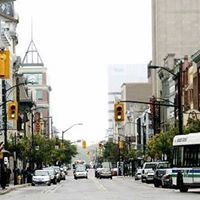 Failed, I am more of a 60's icon
Wow amazing I knew them all.
You know every single 70's style icon that we quizzed you about