Only Certain People Can Pass This Difficult Brain Test
Are you part of the elite group of brainy people?
Your opinion matters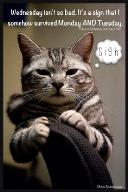 Incredible memory, perfect score.

Carol Wightman
perfect score wow im pleazed with that score
Incredible, another perfect score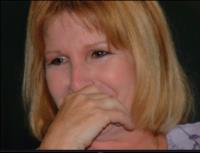 "You have some work to do"! In bold print! I'm shocked!!! Where are all those compliments and kindnesses??? Rats!!!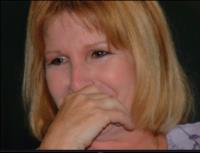 Alright, it says I think outside the box, that little details aren't important to me because I live in my own little world. A narcissist?
That one was pretty good.
Tammy Axell
Awesome!perfect score guess I'm not over the hill yet!

Perfect score! Only posting so my kids will stop worrying that I am losing it- whatever "it"means. Oops someone else said something like that once.�