Only Emotionally Intelligent People Passed This Spelling Test
Your emotional vocabulary reflects the level of your emotional intelligence.
Your opinion matters
I don't. know what to say.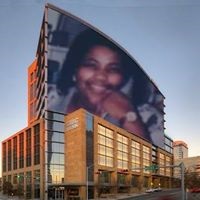 Right on. I'm Emotionally.intelligent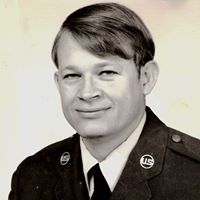 Yes, I am a problem solver.
Definetly Emotinal Intelligent
Not sure about this, just taught how to spell properly
Interesting and entertaining!
I would so like to believe Quizzclub is spot-on because there are times when I can be just a tad emotionally immature for my age!?