Only Experts In English Can Match These Definitions To Their Words
Prove your English mastery with this super-tough word quiz!
Your opinion matters
We need a business man to get our country back on its feet. I don't think we need any one as President who has already proved themselves to be untruthful and cannot be trusted.

The tense is incorrect on the verb in #11, should be past tense. piqued
ENGLISH EXPERT I AM ENGLISH LOL
English expert. One stupid mistake. Actually, this is very basic, good only for elementary grade pupils.
Susanne, you people just prattle on everywhere you go, huh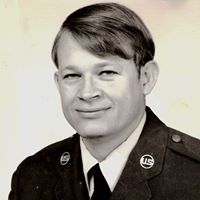 English expert, but agree with Sherry Wallis about the tense of piqued
Got them all right, but hardly proud--it was very basic and simple.
Patrick Richards
pretty good not bad !!
Patrick Richards
Plus !!! English expert