Psychology quizzes and tests
We all have fears, but what's your greatest one?
Have you ever met your dream guide in a lucid dream? Which kind do you have?
Are you witty like NPH? Or sarcastic like Chandler Bing?
Everyone has a dominant emotion, which is yours?
Can you pass the perfectionist test?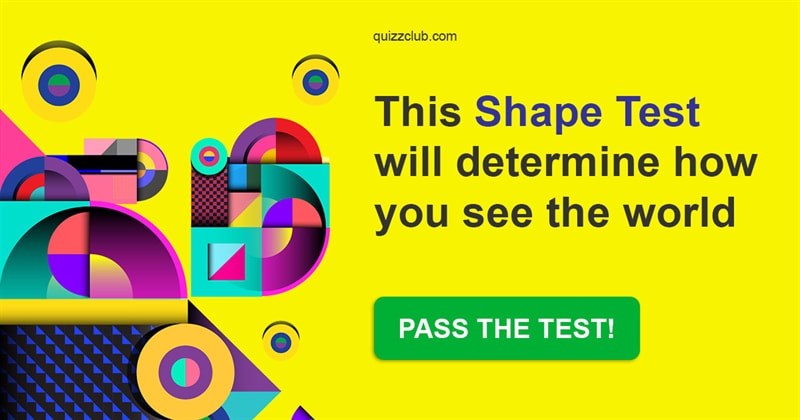 Are you a realist, idealist, or surrealist. . .
Being an empath, it's usually very easy to discern people's emotions and mental well-being at a mere glance; even so, people have varying level of resistance to this ability, as some are more closed off than others. Find out if you have what it takes to block out an empath - or if you're an empath yourself.
Can we guess your personal Hell by what your astrological sign is?
#Personality #psychology #spiritual
Get ready for our jokes. They're epic!
#IQ #funny #psychology #knowledge
#Personality #psychology #spiritual
There are 4 types of communicators...which one are you?
#Society #Personality #psychology