Which Chemical Reaction Would Create You?
Science is as close to magic as the world tends to get, find out what type of magical, chemical reaction your personality is like!
Your opinion matters

Carlisle Wheeling
Nitrogen triodite? You nailed it this time. That's definitely me! I really enjoyed this quiz this time!

Definitely me Nitrogen Trioxide... Cross me, and you lose.
Doris Lynn Hildreth
Caesin and Flourine - to me hot like fire!
Fun! Every 3rd quizz has a virus ad. I have to reboot!

Oh yeah......... Caesium + Fluorine--You're colorful, sensual, and inspired by connections with people and ideas. You take joy in reinterpreting these connections, reinventing and experimenting with both themselves and new perspectives. Watch the reaction again, you slowly take over the area and when you've finally surrounded the world you light it up! Science is as close to magic as it gets, honest!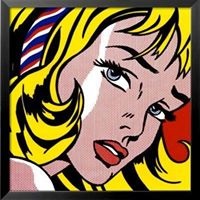 God I must be so bloody bored to end up here.