Take This IQ Test To See If You're Smarter Than The Average
<div class="text-center" style="margin: 0 25px 5px"> <img src="https://cdn.quizzclub.com/social/was-it-interesting.png" alt="Was it interesting?"> </div>
Your opinion matters
Ok, I aced it too. But it was ridiculously EASY !!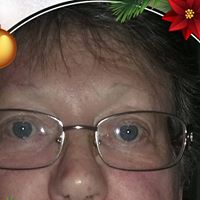 Aced it ...good to know my old brain is still working!!!! Answers please quizers still ignoring requests to make quiz more benifitial to us Not to shabby... Aced it...
I think we all aced it !! Lol Although I Failed this quiz....I Do have a concern and a deeper meaning of Life.... So That DOES NOT MAKE ME A FAILER AT ALL...