These 10 Words Will Predict Your 2017
What kind of year will you have?
**Very Accurate
Your opinion matters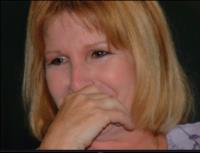 ROMANTIC TOO! Sounds great!
Surprising. Like most of my life.
Misael Baht Israel
Challenging
Exciting!!I know that My daughter will make this year exciting!She & her husband are trying for a second child!!My other daughter might get married this year!!!
Deborah Anderson
Surprising