This 20-Question Scientific Test Will Determine Your Love Score
Let's measure your feelings.
Your opinion matters

Happy, committed relationship.
Bonnie Oliver Binford
I don't know if it's that I just awoke from a nap or what, but that made no sense to me at all. I have a passionate romance??? LOL whatever ;-/
Nina Kamwene
Completely wrong.
After being married 27 years and being together 30 I would agree we are Head over Hells in love!
Didn't need the test.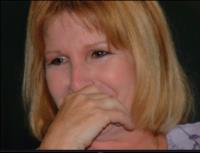 Hmmm? Happily Committed... I think I could be happier
Marion Satlof Behar
I guess after 52 years you would consider us a loving committed relationship.
Larry W. Jones
Head over heels, committed relationship. After knowing her for 46 years and our being married for just over 43, I certainly hope so.
Mark Johnson
Looks like I need a new partner. So... 18 to 80 blind, cripple, or crazy. All applications will be reviewed. Apply now.

Cheryl Pais
Not together, but you never can tell
Christine Solis
You are soooooooooo right, couldn't agree more. Thanks.
Sheryl Shamlaty Hanger
I am head over heels in love. Pretty good for someone who's been married for almost 29 years!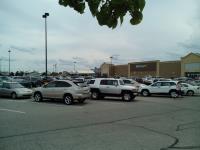 Not in a relationship. Score was. 5/60. Description was on target. The men that I had relationships with were a waste of my time and energy. Won't do that again. I'm happy now.